TTMP Corporation
Why choose us?
TTMP is a nationwide value-added reseller and service provider, providing a full spectrum of technology and implementation of cloud products.
As a leader in IT services, we have had countless successful implementations with our clients that attest to our commitment to quality customer service. We have a decade of experience providing complete network solutions for large and small clients. With our resources, we can offer security assessments, planning & implementation services, and advanced IT management solutions to ensure complete protection for your business.
Our Services
An IT consultant with all-inclusive expertise
On our staff are engineers and IT professionals that provide extensive design, installation, management, and training to ensure our customers receive the highest quality IT solutions possible. Partnering with TTMP guarantees superior network performance with reduced risks both now and into the future. Learn more about how TTMP Corporation can enhance your IT infrastructure through the following services.
Our Partners
Get the Most From Your IT
TTMP Corporation has more than a decade of experience providing some of the best and most comprehensive IT services nationwide. Multiple certifications back our knowledge, as do our partnerships with the following providers.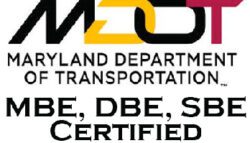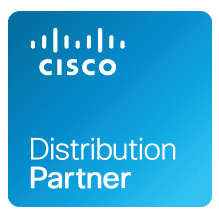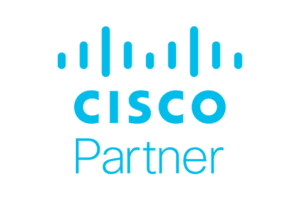 TTMP Professional Services
Plan Your Network Installations With Proven Expertise.
As new technologies emerge and cloud capabilities become the standard, businesses are constantly looking for ways to improve their network. But there are many moving segments when building your network strategy, and keeping up with configurations is no easy feat.
With TTMP Professional Services, you get in-depth support to align your technical network implementations with your business objectives. We offer an array of services across a wide spectrum of technologies at various stages of the development cycle, giving you the technical proficiency, supervision, and guidance you need to build your network environment to meet your current and future needs.