About TTMP Corporation
IT Services and Cloud Technology Specialists
Are you looking for a single technology vendor that can service the full suite of IT needs for your organization? We are here to be your IT partner, with a comprehensive list of technical expertise and solutions to enhance your entire tech stack. TTMP Corporation delivers the personalized, enterprise-level touch without enterprise prices.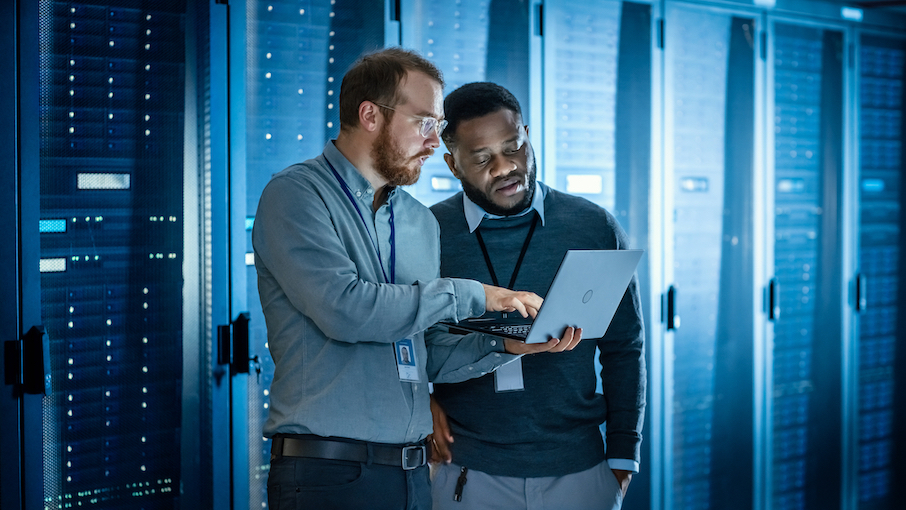 Meet TTMP Corporation
Edward L. Anderson, Sr. has long advocated for small businesses and technology implementation. Back in 2000, he saw a need to support the growing technology needs of small businesses. Edward knew the coming innovations could help companies accelerate their growth and provide better customer service. He founded TTMP Corporation in 2000 to provide those services.
Over the decades, TTMP's business consultants and technology specialists have helped hundreds of organizations across various industries resolve information and process challenges. Our experience includes a full suite of solutions, from tailoring VOIP services to large-scale data center migration. Trust TTMP to serve your needs whether you need to migrate your data to the cloud or want a network support technician on call. Not only do we have the all-inclusive IT expertise you need, but we back it all with specialized customer service.
TTMP is committed to delivering flexible, fast, and innovative custom-built technology solutions for your business. Personalization is at the heart of what we do. All IT consulting starts by listening to your specific IT needs. We bring in dynamic and diverse team members ideal for your particular project because they have proven experience handling the task. Contact us to maximize your IT systems' performance while lowering operational costs. Let TTMP be your partner in bringing your IT infrastructure into a new era.