Staffing Solutions
Comprehensive IT Staffing Firm
We understand that not all small business owners have the technical expertise to define, interview, and hire for their IT needs. With decades of experience in IT and staffing, we have grown a global online network of impressive IT candidates with various skills and certifications perfect for businesses like yours. Partnering with TTMP for your staffing needs provides you the peace of mind that your business objectives will be met today and for future demands.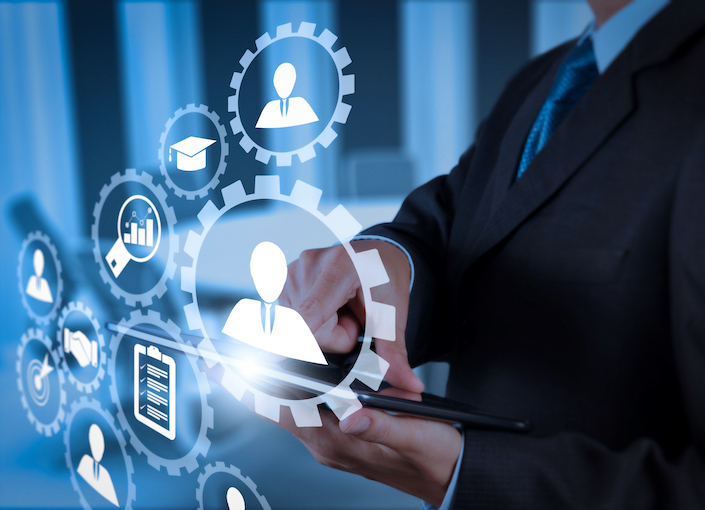 The TTMP Staffing Difference
TTMP staffing targets top candidates much more effectively and at a much lower cost. We already have a network of IT professionals to tap into, reducing your time-to-hire. Our representative will partner with you to fully understand your staffing and business needs, building a long-term solution that strategically places the right candidates at your doorstep.
Technical Computer Training & Certification
In addition to staffing services, we leverage our IT and industry knowledge to provide the technical computer training, IT certification, and management courses in demand by government agencies and corporations in today's market. Adding these certifications amplifies your relevancy as an individual and/or improves your organization's efficiencies. After all, a well-run business up to date in the latest IT can better serve current customers and scale to provide new services. TTMP offers these courses from our home base in the Washington, DC, Maryland, and Virginia (DMV) area.
Is IT certification right for you?
We will make sure you stay ahead of the game in this rapidly changing economy with IT training from professionals you can rely on. TTMP's courses are ideal for:
IT and management professionals wanting advancement
Individuals seeking to upskill in their career
Companies who want highly skilled workers
US Government agencies and military organizations
Reach out to us about bringing TTMP's expertise to your team for IT training and certification.