Cloud Services
Nationwide Cloud Services & Consulting
IT should be working for you to increase your business' efficiency, scalability, and operational overhead while driving operational savings. When it's not, it's time to leverage the power of the cloud. Cloud-managed services deliver these benefits plus ensure your digital uptime and reduce cyber risks. When you're ready to migrate to the cloud, bring TTMP Corporation's decades of experience to resource the specific cloud services you need.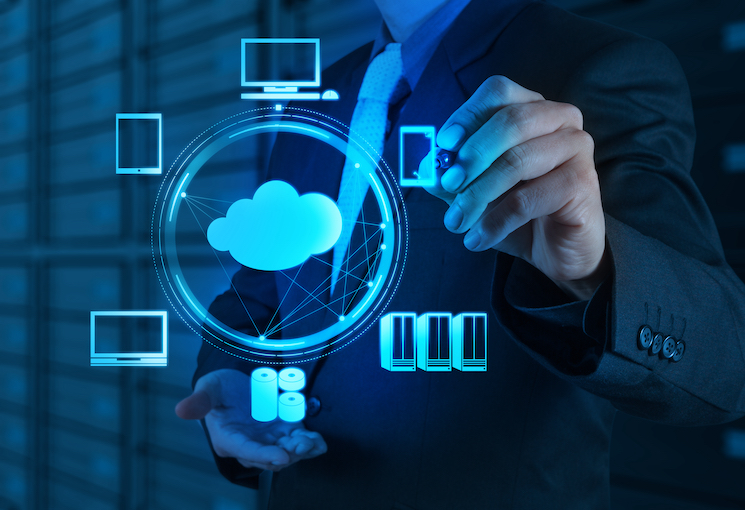 Start With Cloud Discovery
Our team of consultants will perform a detailed cloud readiness discovery of your current design and the solutions in place across your network, security, storage, and operations environments. We will also establish your business goal and key drivers, which are vital for designing your cloud conversion strategy.
Implement structural design and migration
The consulting team performs extensive research to identify the best solutions to include in the structural design blueprint. We will develop the overall strategy and migration protocol and help execute a planned transition of workloads while ensuring your business keeps running smoothly. Once migration is complete, we'll optimize the frameworks so you can better manage the workloads. We'll pressure-test the design blueprint to ensure the IT architecture withstands challenges and incursions. TTMP's cloud services leverage all you need to have a smooth experience, whether you're deploying private, public, or hybrid IT access models.
Train for a private cloud conversion
Have some IT professionals in place? Our consulting team will work with your company's in-house authority to design, strategize, and set up cutting-edge, highly scalable cloud solutions customized for your company's exact requirements. We help you build the right cloud infrastructure for your business and evolve your team's culture and skills to oversee its management.