IT and Network Security Services
Don't fall victim to cybercrime
Did you know that small businesses are actually more of a target for cybercriminals than large enterprises? These hackers expect these businesses to have more vulnerable systems that they can easily exploit for ransom or steal valuable consumer data. If they break through, the financial damage to your business can be significant, but the loss of consumer trust is catastrophic. You can stop them in their tracks with effective IT network security solutions designed by industry experts.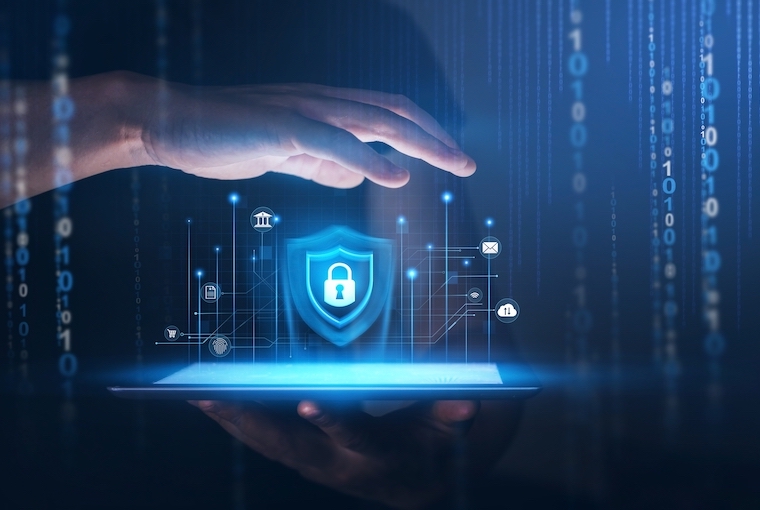 Cybersecurity Consulting & Services
Information Technology (IT) Security should be an ongoing endeavor in every aspect of your network infrastructure. Improper network configurations can go unnoticed by the untrained eye, which can result in multiple unknown "security vulnerabilities" or breaches in your security. That's why having a cybersecurity expert in your corner is essential to protecting your business.
Assess network vulnerability
TTMP believes that affordable and effective network security solutions are possible for all businesses to achieve. We always consider cyber threats and how to shore up our client's IT security, whether we're hired as a consultant or offering managed IT services. Our specialized infrastructure security consultant will initially meet with you to analyze your current IT situation. TTMP cyber security services include a security audit and threat assessment, where we pressure-test systems and identify internal and external security concerns.
How TTMP Can Boost Your IT Security
We aim to deliver the most cost-effective network security consulting solutions possible. The cybersecurity specialist will use the assessment results to create an outline for a strategic security solution. They will present alternatives and recommendations based on your organizational needs. We can provide secure infrastructure design through restricted access, firewalls, intrusion detections, and VPN implementations. All IT security services are personalized to your specific business operational needs. Walk away with peace of mind you have the best cybersecurity solutions available for your company. Contact us to schedule your cybersecurity consult.